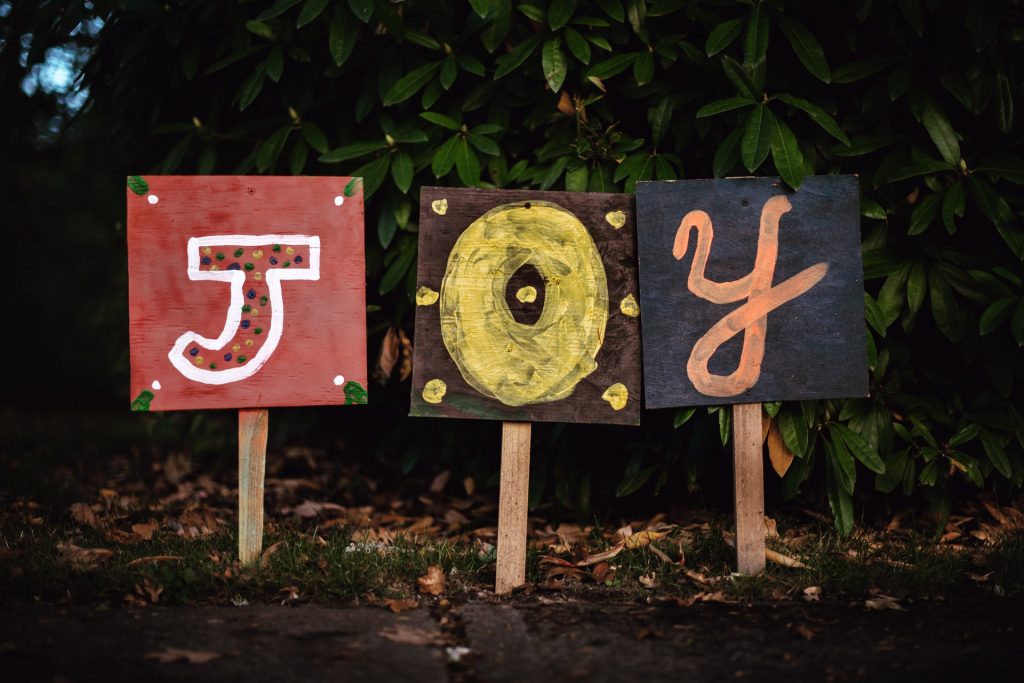 "The mass of men lead lives of quiet desperation." A bold assertion to be sure, but Henry David Thoreau may have been close to the truth in his bleak appraisal of the human condition. In this sad and painful world, joy is elusive at best, always somehow just out of reach. And oddly enough, it is often least present in the lives of those who appear to be the best situated to possess it – the healthy, successful, and prosperous. If these earthly blessings can't ensure joy, then how can we hope to find it?
God didn't create us for a miserable, joyless existence. He is the fountainhead of all joy, and he made us to find our deepest delight in our communion with him as our God and Creator. There was joy in the Garden of Eden: the Lord delighting in his image-bearers, and Adam and Eve delighting in the Lord and in one another.
But by his disobedience Adam forfeited this earthly bliss, both for himself and for us. Cast out of the Garden, cut off from the gracious presence of the Lord, and consigned to live in a world of grief and painful toil, from then on man would struggle to find joy. We know that first-hand. Many of us are tossed back and forth between good and bad moods, depending on life's always changing circumstances. Some of us have suffered deeply, and are broken with sorrow. Even the laughter of the merry may hide a restless, profoundly discontented heart.
In his mercy, God has given us the hope and promise of experiencing lasting joy, even in this sad world. He doesn't give us this joy as a isolated gift, however, but joy is the blessing that accompanies the gift of his Son Jesus Christ. Our most fundamental problem is not our discontentment, but our alienation from God, the only One who can fill us with joy. And we are alienated from God because of our sin. So the path to happiness is holiness. And in Christ, God makes us holy by removing our sin and guilt, and covering us with his very own righteousness.
This means that the way to find true and lasting joy – a joy that does not depend on circumstances and is even present in times of pain and sorrow, a joy that the world can never give – is not to seek joy by itself but rather to seek Christ. Set your heart on knowing Jesus, serving him, worshiping him. And joy will be added to you.
There can be no genuine joy apart from Christ, because only in Christ do we come into the presence of God. "You make known to me the path of life; in your presence there is fullness of joy; at your right hand are pleasures forevermore" (Psalm 16:11).
Soli Deo Gloria!
Pastor Johnson
Photo by Tim Mossholder on Unsplash