What kind of church is Mt. Rose?
A BIBLE-BELIEVING CHURCH
At Mt. Rose we believe that the Bible is the Word of God. This means we hold fast to the truths that Scripture teaches – that God created us, that we fell into sin, that Jesus Christ came to save us, and that one day He will return again.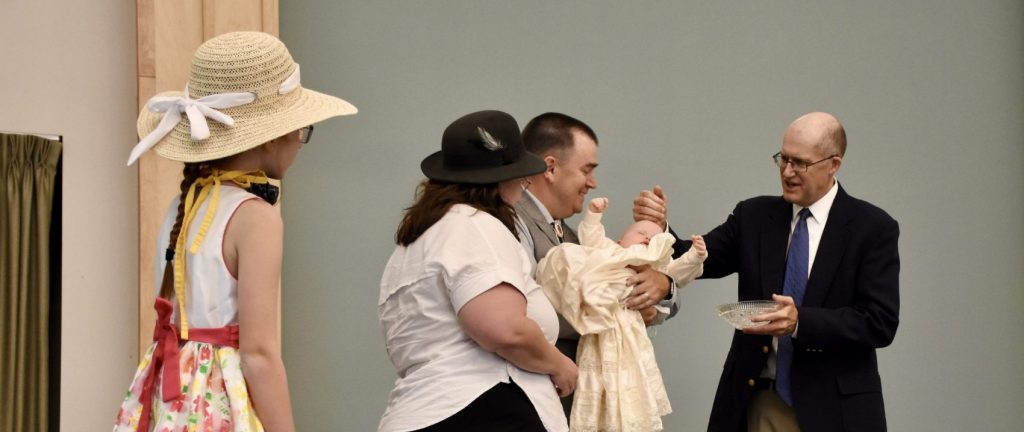 A REFORMED CHURCH
Our roots run deep. Our heritage traces back to the practice and teaching of the churches of the 16th-Century Protestant Reformation. Our confession of faith is the Westminster Standards: The Westminster Confession of Faith and the Larger and Shorter Catechisms.
A PRESBYTERIAN CHURCH
"Presbyterian" comes from a Greek word meaning "elder." Mt. Rose is governed by a group of elders, including the minister, whose primary responsibility it is to care for the spiritual well-being of her members.
A CHURCH OF THE ORTHODOX PRESBYTERIAN CHURCH (OPC)
The OPC is a nation-wide denomination. The word "orthodox" simply means "straight thinking" or "straight teaching," and refers to our commitment to the historic Christian faith. To find out more about the OPC, go to www.opc.org.